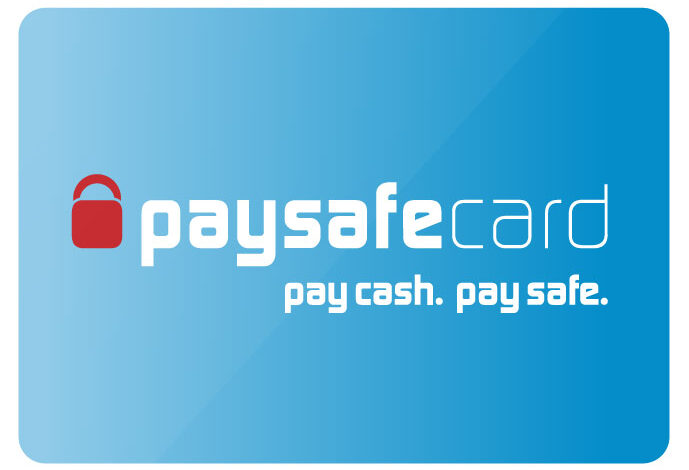 What is Paysafecard?
Paysafecard is a prepaid card from Paysafe that you can easily buy in physical stores as well as online. The card has a 16 digit number. With this number, you can make online purchases. It's fast, easy, and anonymous, that's why it's a popular payment method on webcam sex sites, online dating sites, and other adult sites.
Paying online with a Paysafecard
Paying with a Paysafecard is easy. All you need to do is select the Paysafecard as the payment method during the checkout when buying for example webcam sex credits. On the card, you will see a number. Simply enter the 16 digit number and that's it. No more steps are needed.
You can also open a Paysafe account and redeem your Paysafe card there. And then use your Paysafe account in a similar way to a Paypal account. But opening a Paysafe account is not necessary. Using the card directly is faster. Either way both work flawlessly
Safe and anonymous
Paying with a Paysafecard is safe and anonymous. You do not need to enter any personal information when paying for webcam sex or other services and goods with Paysafecard. That's one of the reasons why it's a popular payment method for webcam sex and other adult services and goods
Where can I buy a Paysafecard?
You can buy a Paysafecard in physical stores such as supermarkets, post offices, or gas stations. But you can also buy a Paysafecard online! This way, you don't have to leave home and you don't have to worry about store opening hours.
CLICK HERE FOR A LIST OF WEBCAM SEX SITES THAT ACCEPT PAYSAFECARD