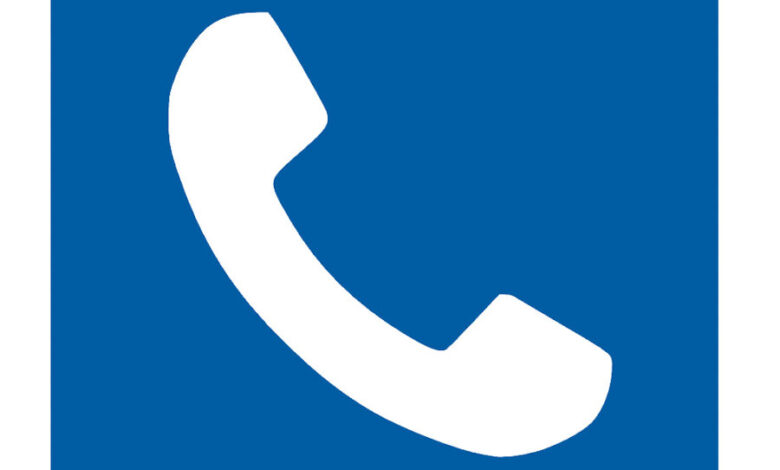 Pay by phone is a rather unknown payment option, especially outside of Europe. And that's a shame because it's an easy, quick, and very discreet payment option. You do not need to install apps and you do not need to register for a digital online wallet and transfer money first. In most cases, you don't even need to register at the webcam sex site you want to pay at
How to pay by phone for webcam sex
The only thing you need to pay by phone is a phone that can call premium numbers. Premium numbers are numbers that cost more per minute than a standard phone call. usually, it's around $0.80 cent per minute.
When you are on a webcam sex site that accepts paying by phone ( click here for a list of pay by phone webcam sex sites) you will be shown a phone number. Simply dial that number, and on your phone, you will be given a code. Enter this code on the webcam sex site and you will instantly have full access. And you'll keep access as long as you keep the phone connection alive.
So don't forget to hang up the phone call when you are finished jerking of or you will keep paying the per minute rate.