Pay with your phone
Paying with your phone at a cam site is great for those without a credit card, thos who don;t want to use their credit card or those who like to remain anonymous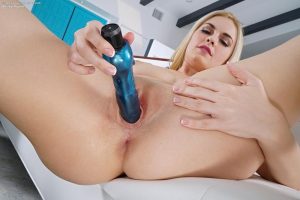 Easy Anonymous Access
Paybyphonecams.com is another great cam site that offers anonymous access by simply paying with your phone. It works the same as the other cam site offering phone payment from our last review (read review here).
You simply dial the phone number shown on the cam site, on the phone you'll hear a code enter this code on the cam site and you'll gain access to every cam model and all the content on the site. Very easy!
Cheapest cam site offering phone payments
With offerings as low as 80 cents a minute paybyphonecams.com is the chepest cam site  we have reviewed that offers pay by phone access so far. It does hower have some draw backs compared to the slightly more expensive competition. The site's nly avilable languages are Dutch and English. Nowadays most people are pretty skilled in english but still something worth mentioning. Also the choice in performers is somewhat limited but there are still plenty of sexy live girls to be found.
No phone payments for US
Paybayphonecams is an European based Cam Site and while it offers phone as a payment option in most european countries unfortunately this isnt the case for the US. Us visitors hower still can access the site with the use of a credit card.